Commercial Fencing in St. Louis Region
In addition to our residential fence services, Imperial Fence is the premier source for commercial fence solutions in St. Louis and the surrounding areas. Our estimators and installation crews are experienced in developing exceptional solutions for a wide range of business owners, municipalities, schools, and general contractors. Whether your business is contemplating a small project or debating the enclosure of your entire commercial property with one of our systems, the staff at Imperial Fence will give you our full attention. We know that commercial properties need a wide variety of solutions for many different purposes.
Types of Commercial Fence Establishments We Provide
We help the following types of organizations find the right fence for their establishment:
Federal, state and local governments
Hospitals
Sports and athletic fields
Schools
Shopping centers
Police stations
Railroad stations
Construction sites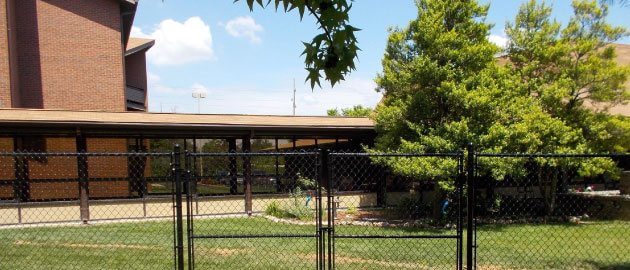 Various Materials for Commercial Properties
From simple repairs to complete removal and replacement, we specialize in all types of perimeter security and access control. Our professional team understands how to achieve the ultimate in fencing solutions—whether it is an aesthetic application, a high security project or a temporary solution to crowd control, we know what it takes to get the right solution for your specific situation. Imperial Fence, Inc will help you determine what type of enclosure system best solves your problem–chain link, aluminum, vinyl, steel, wood and more.
Our Experience With Commercial Buildings
Our experience in all applications of commercial fencing means we have the knowledge and the skill to handle all your needs. The cost is determined by its size, material and accessories. We offer free no-obligation estimates and consultation.
Some of the many types of projects we handle include:
Parks / Playground Enclosures
Daycare / Schools
Back Stops / Athletic Fields
Government Centers / Perimeter Security Fencing Solutions
Dumpster Enclosures / Retention Ponds
Temporary Fences / Temporary Panels
Gate Operators for Condominiums, Apartment Complexes, Subdivisions, and Commercial Properties
Commercial Fence Project Gallery
Below is a compilation of some of our fence project. View our gallery for a preview of the quality work we do for our customers.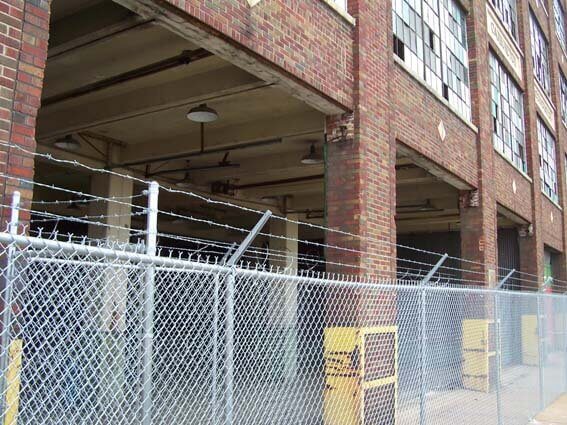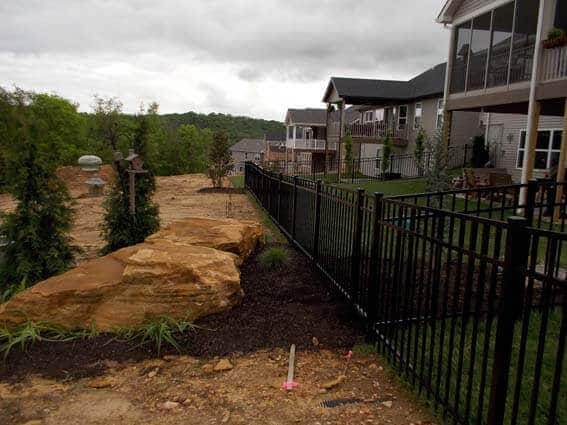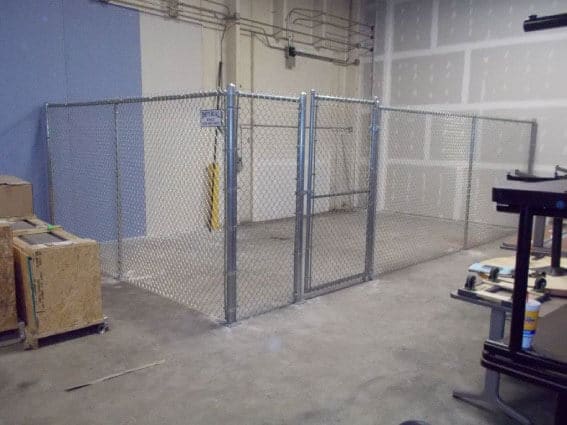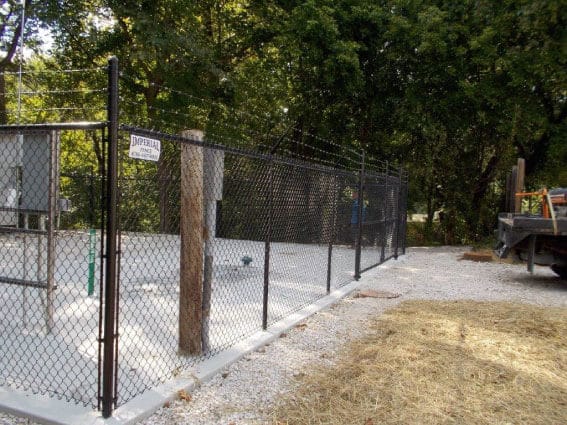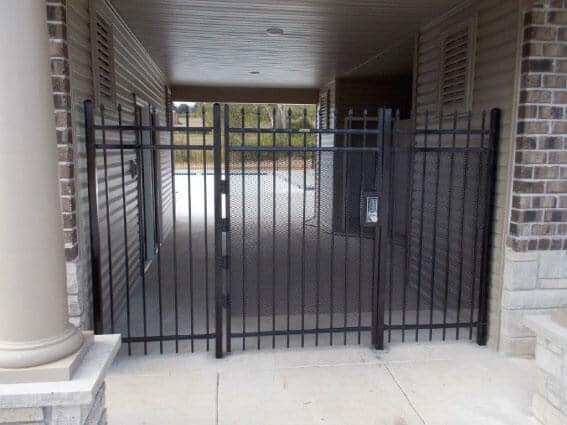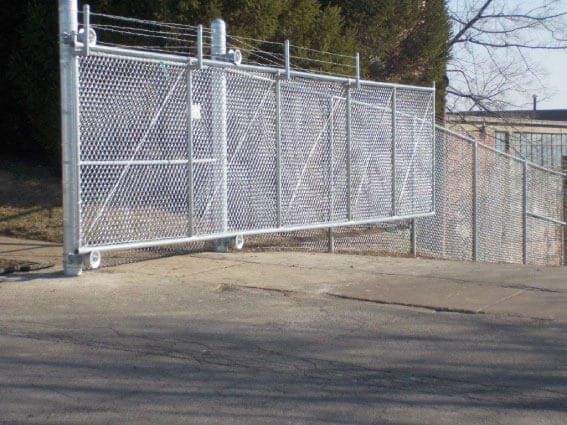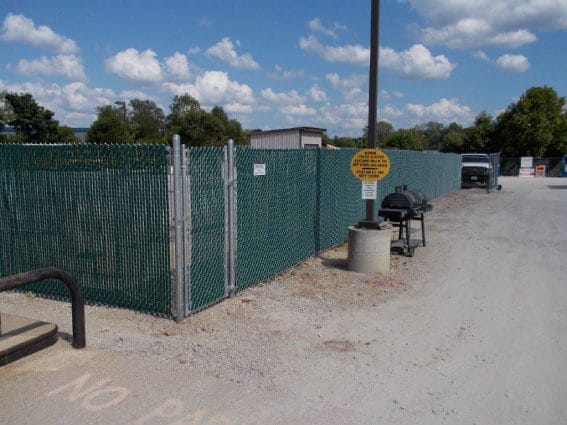 Whether you need a full-scale perimeter fence for your commercial building, or just upgrading your existing commercial system, Imperial Fence has the experience to get your job done right the first time. Talk with a member of our experienced staff and get a price quote for your project. Call us today and we will provide you with a free estimate.