St. Louis Residential Fencing Services
No matter what type of fence you need, our professional estimators and installation team follow a process that we have used for decades to keep our customers satisfied. Our commitment to complete customer satisfaction lasts throughout the estimation and installation process, until the completion of your fencing project. And our industry-leading warranties last well beyond the finish date of your fence installation. Our residential fencing consists of different materials including Aluminum, Steel, Chain Link, Wood and Vinyl.
The Different Functions of Residential Fence
There are many types of fencing functions and many reasons for fence projects.
Decorative fencing – enhances the appearance of a residence.
Perimeter fences – prevent trespassing and keep children and pets from wandering away.
Privacy fencing – provides seclusion to the residence.
Boundary fences – define a specific piece of real estate.
Pool Fences – allows for the safety and security of the pool or spa, and also is designed to pass local zoning and safety codes.
Dog, Agricultural and Horse Fences – Prevents animals from escaping and keeps predators out.
Railings – To prevent people from falling over the edge.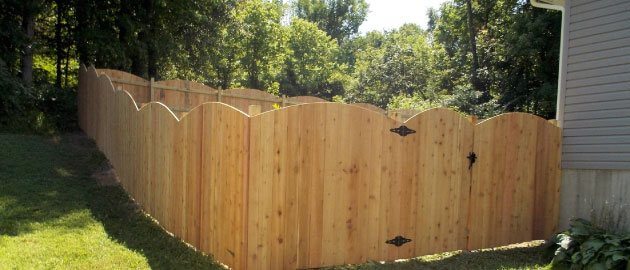 Different Fence Materials We Use
Our Gallery Of Residential Fencing Projects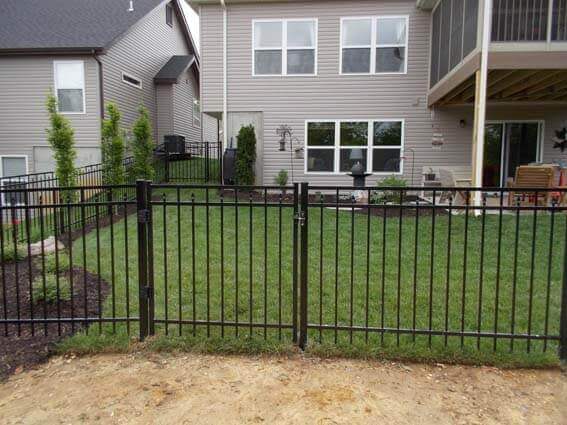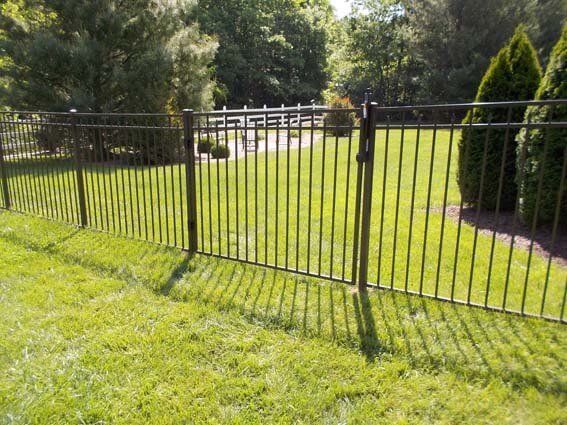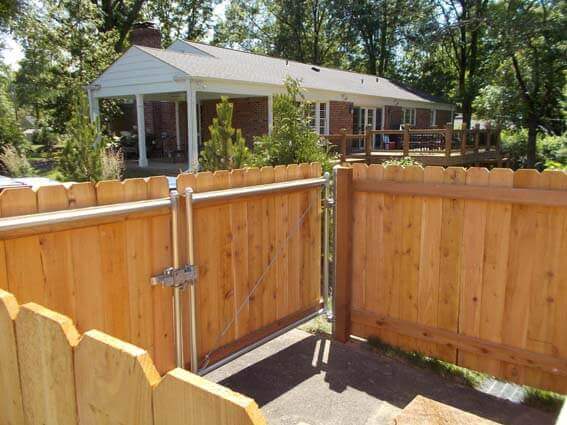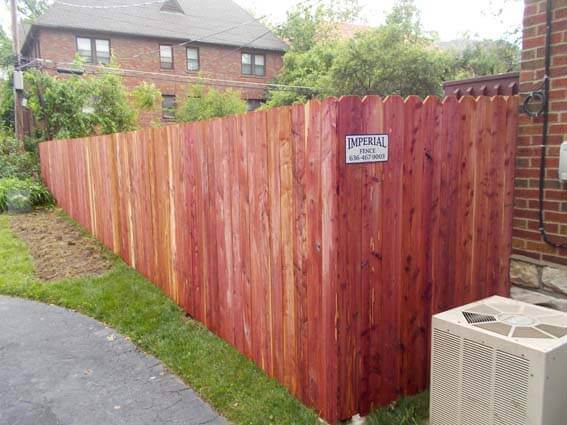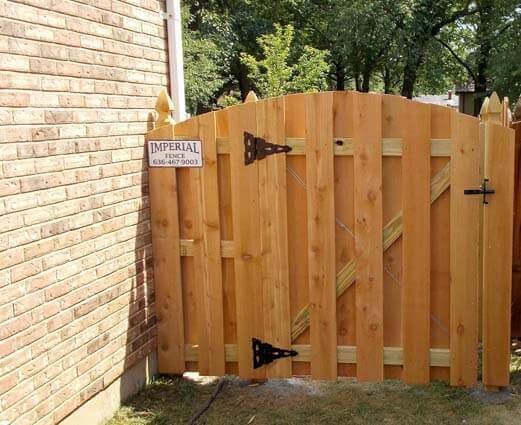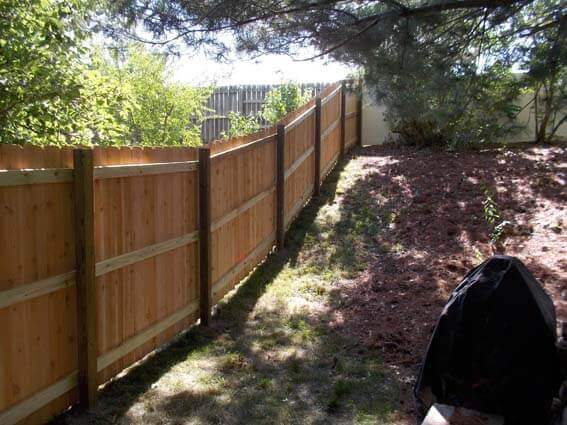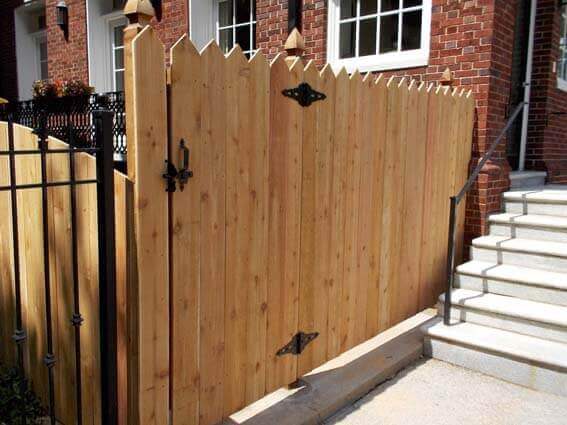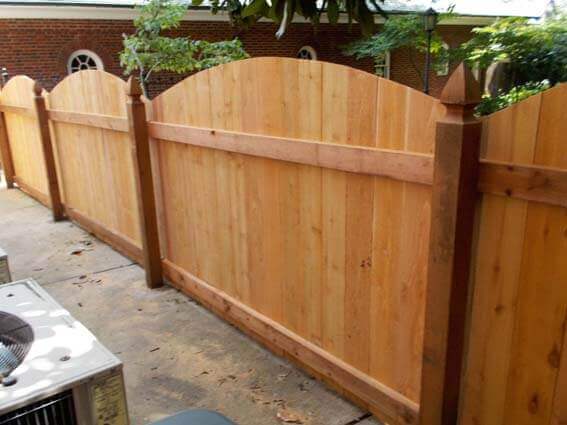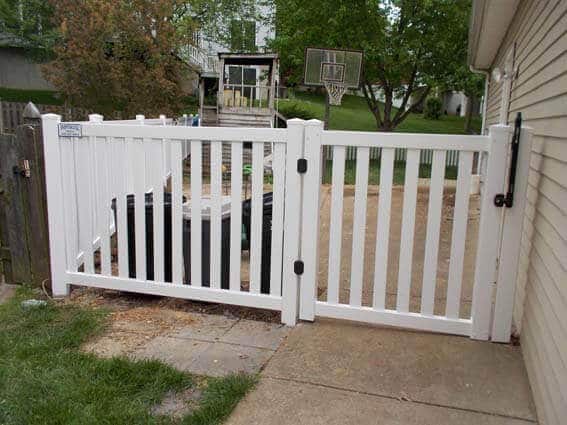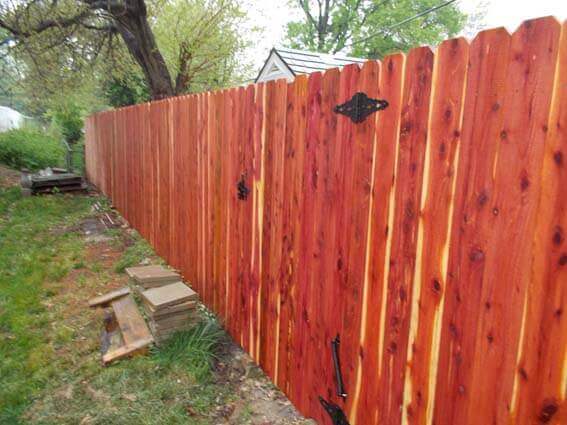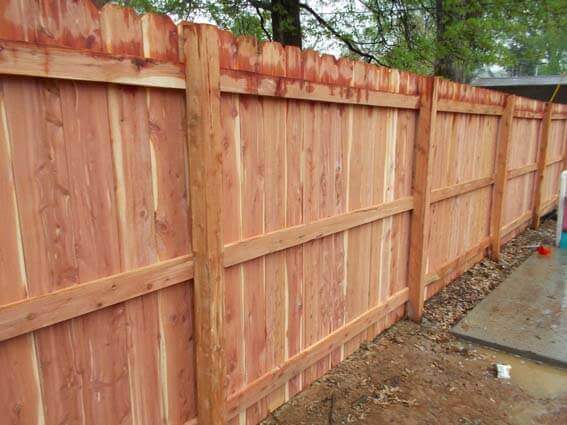 Homeowners today recognize the many options they have when selecting the right fence. Take a look at some of the fence types offered by Imperial Fence and then contact us to schedule your free estimate today!