Planning for the right material is an important part of any residential or commercial fencing project design. Vinyl fencing is a more durable materials that requires little maintenance and has gained huge popularity among homeowners. The first synthetic fence was introduced in the 1980's as a low cost, lasting solution. Since this introduction, there are many more colors and styles available for installation to meet all kinds of consumer requirements.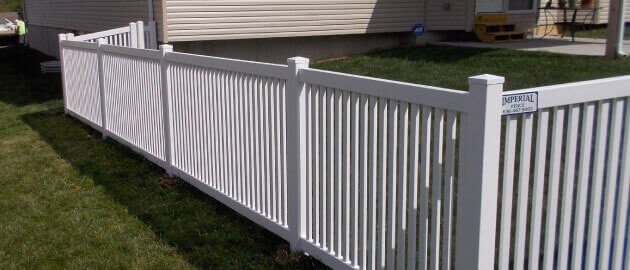 Benefits of Vinyl Fencing
Our Gallery of Vinyl Fencing
View our gallery below on projects completed and a preview of the many contracts we have finished for customers in St. Louis, MO.